In the Cancer Community
We are committed to supporting organizations that share our mission to advance cancer care and provide resources for people with cancer and their care partners.
In the RTP Community
We were founded and are based in Research Triangle Park, NC. We are privileged to contribute to our local community through employee volunteer opportunities and financial support of local organizations that improve the quality of life in North Carolina.
In the STEM Community
As a company founded on science, we are proud to support local initiatives that encourage young people to pursue careers in science, technology, engineering and math (STEM).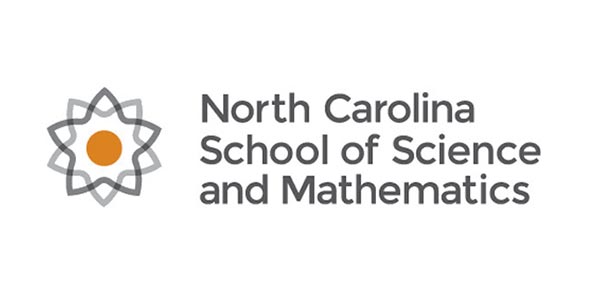 Support for educational programming to advance STEM education in North Carolina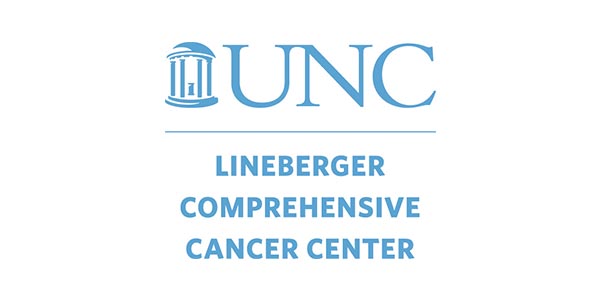 G1 helps to underwrite
educational programs